News
COVID-19 Updates from CWA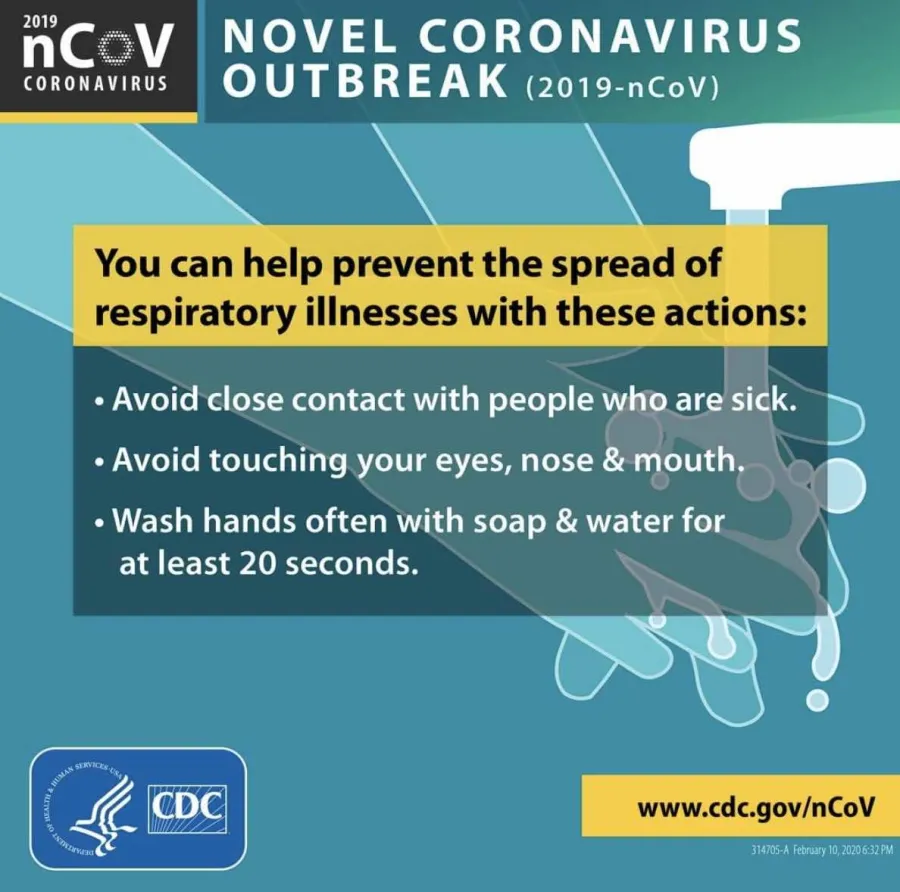 By Richard Honeycutt, Director, CWA Airline Council
Vice President, CWA District 3
We know that you and your coworkers are feeling the profound effects of the COVID-19 pandemic, both at home and at work. CWA agents are on the front lines, getting travelers safely to their destinations while dealing with the uncertainty caused by not knowing when normal levels of travel will resume.
At CWA, we are devoting all available resources to making sure that the airlines and our government are doing everything possible to protect and support CWA agents and all transportation workers.
Yesterday, CWA, the leaders of six other transportation unions, and American Airlines CEO Doug Parker sent a joint letter to Congressional leaders and Treasury Secretary Mnuchin. The letter makes clear our common goal, to keep workers on payroll so that American is prepared to resume normal capacity once this truly unprecedented crisis passes. Specifically, we are calling on Congress and the President to provide immediate federal assistance to "lessen the impact of this pandemic on our employees and passengers."
In addition, CWA joined 24 other transportation unions in issuing a statement of Transportation Labor Principles for Combating the COVID-19 Public Health and Economic Crisis. Among other things, it calls on federal policymakers to provide clear guidelines from the Centers for Disease Control on modes of viral transmission and to stress employers' responsibility for providing a safe work environment. 
We are committed to the fight for policies that put workers first and position our country to flourish once this crisis is over. We'll continue to update you as this situation develops.
Reminder: CWA has created a webpage with resources on the COVID-19 pandemic, which is updated regularly. The page is at cwa.org/covid-19. If you have questions about policies or procedures at your location, consult your shop steward or local union leadership.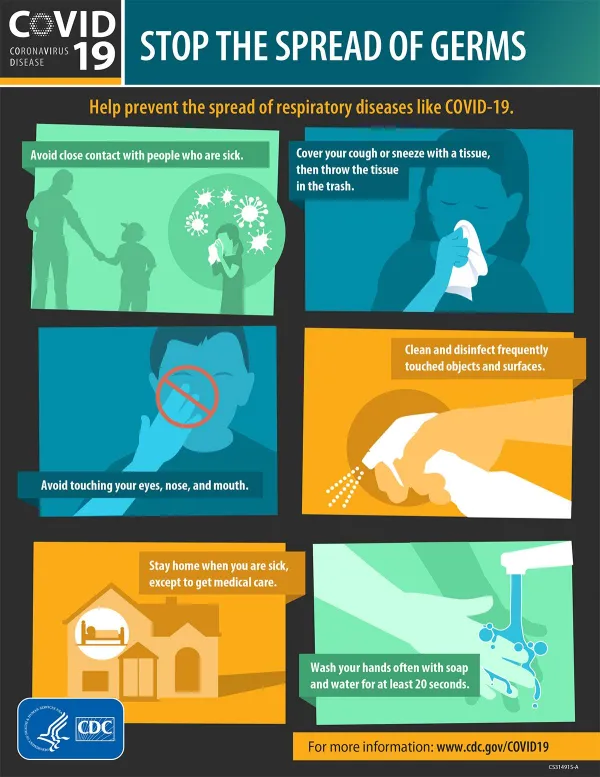 CWA Member Survey Improves FAA Reauthorization Bill
OSHA Finds Piedmont Guilty in the Preventable Death of Passenger Service Agent Courtney Edwards
Remembering Passenger Service Agents Edwards and Hudson