News
Piedmont Agents Stepping Up at Local 13301

By Gwen Ivey, President, Local 13301
Piedmont workers are stepping up like never before in Local 13301, and I couldn't be prouder. We're looking forward to training about 16 new Piedmont stewards at the end of April. This year I'm seeing more and more agents getting motivated to be leaders, and that's exactly what we need in order to serve our members and help our union grow stronger.
We'll be mobilizing for political action in the next few months, and one of our chief stewards, Renee Shields, is taking on a big role in getting members registered to vote. In early April Renee spent time in Washington, DC, at the We The People conference and training. She had a chance to hear eight presidential candidates and CWA President Shelton talk about the challenges facing our labor movement at this difficult moment.
[caption align="right"]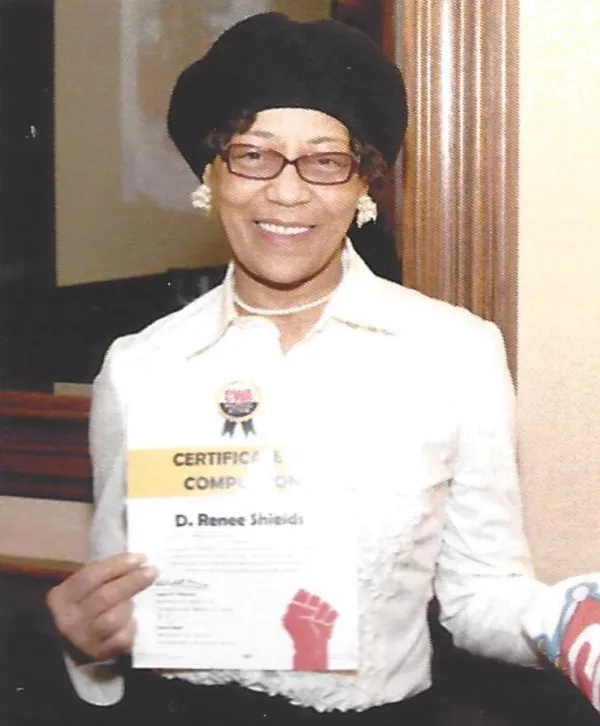 [/caption]

Renee says, "The DC training brought CWA members from different industries together so we could see what we have in common and learn from each other. I'm looking forward to helping people get registered to vote and then mobilizing!"
Renee and another chief steward, Robert Hersh, were recently appointed administrative coordinators for the 800 Piedmont agents at PHL. They're doing excellent work with our brand new regional chief steward, Jose Rivera, to build stronger relationships between agents and managers across all eight Piedmont stations in Local 13301. Jose is a long-time union activist—first as a corrections officer, then at Envoy, and now as a veteran of five years at Piedmont, so he knows the ropes.
[caption align="left"]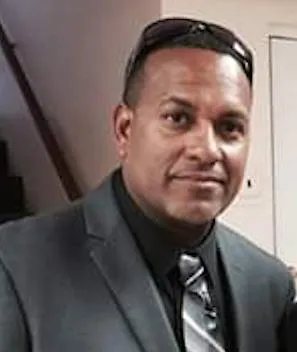 [/caption]

Jose explains, "We want to get all our Piedmont members engaged, so I'm in the process of visiting each of the stations to listen to agents' concerns. I see some real progress being made. We've now got a good structure in place, and a lot of support from our executive board."
Congratulations to all our brand new and long-serving shop stewards, and thank you to every one of our Piedmont members for their positive thoughts and actions each day. If you want to get more involved, please talk to one of our shop stewards—we need you!
CWA Member Survey Improves FAA Reauthorization Bill
OSHA Finds Piedmont Guilty in the Preventable Death of Passenger Service Agent Courtney Edwards
Remembering Passenger Service Agents Edwards and Hudson