News
Piedmont Leadership Training at CLT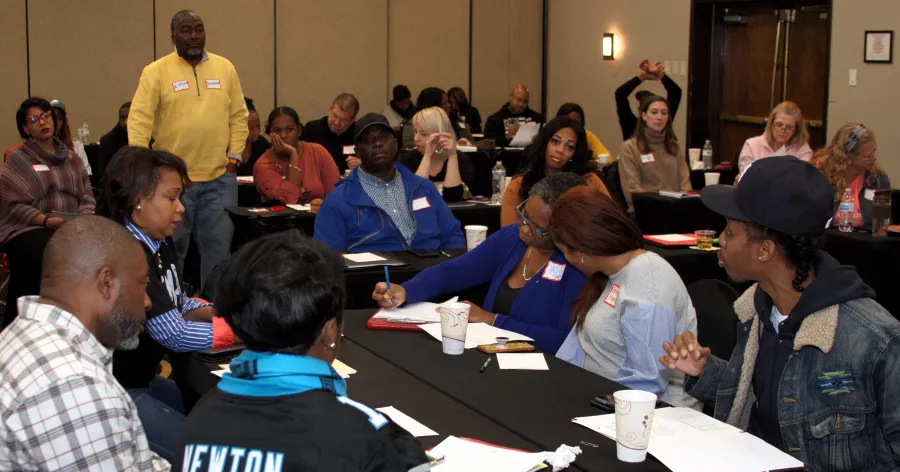 In November about 45 Piedmont agents gathered for a major Leadership Training event in Charlotte, North Carolina. They held mock hearings and learned all the practical details they will need to help fellow agents navigate positive solutions for grievances and other problems at work.

[caption align="left"]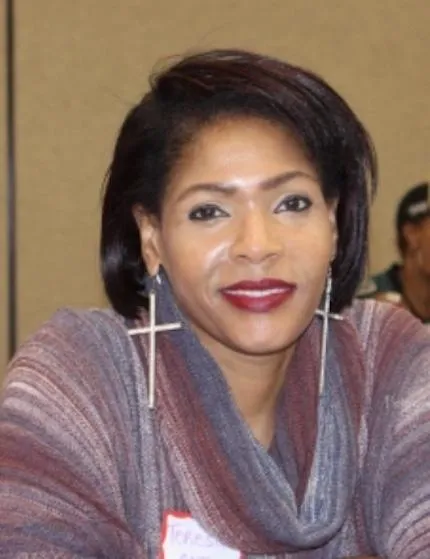 [/caption]
Piedmont gate agent Teresa Cooley says she has always been a motherly figure at work, so becoming a union steward seemed like a logical move. "I care about and want to help other agents. I feel I really owed it to them—and to myself—to attend the leadership training for Piedmont stewards in Charlotte this year," said Teresa. "I want to make sure that workplace procedures are fair. At CLT there are a lot of different managers, and they should all treat employees with respect. No favoritism, no arbitrary decisions. In general, we do have good relationships, so I want to continue that and improve it where I can."
The leadership training that Teresa attended at CLT in November went well beyond her original steward training, she said, providing additional practical details about what's involved in advocating for fellow agents.
Teresa explained, "I learned so much about the company, about myself and my role as an agent and steward, and how I can help my coworkers more. I felt like a sponge! There are things about our contract and procedures that I thought I knew, but I discovered that what I knew was just the outer shell. Now I understand the engine! Now I feel equipped to handle just about anything that comes up."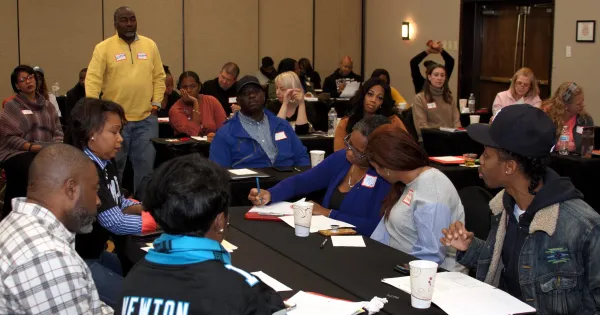 Teresa said she found the mock cases that she and other stewards conducted during the training were ideal for making sure they understood all the pieces of the puzzle in grievance procedures. "I would encourage all stewards to do this training, and I'd like to attend again to reinforce what I learned. Things are constantly changing, so we can all use a refresher."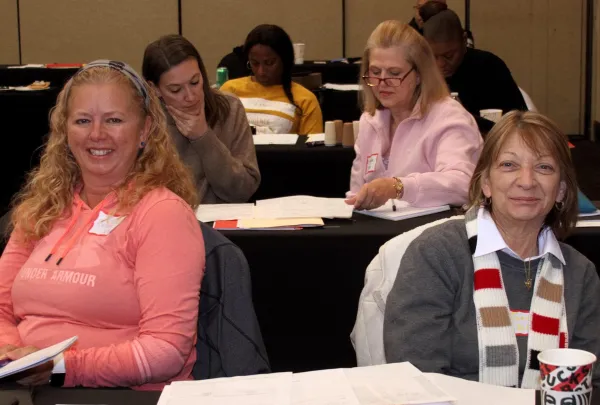 CWA Member Survey Improves FAA Reauthorization Bill
OSHA Finds Piedmont Guilty in the Preventable Death of Passenger Service Agent Courtney Edwards
Remembering Passenger Service Agents Edwards and Hudson