News
Piedmont Survey Reveals Health and Safety Risks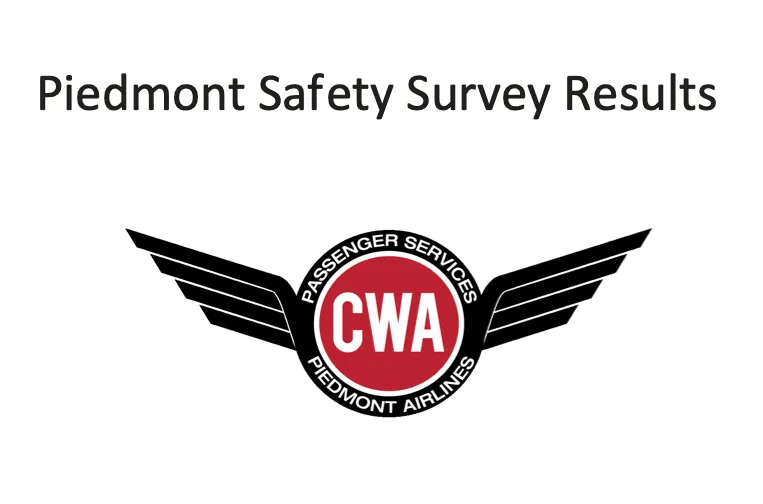 Thank you to the nearly 500 Piedmont agents who completed the safety survey conducted by CWA in December 2019. The results are helping us approach management with concrete information to resolve health and safety issues that affect all of us.
Being understaffed is the number one safety concern because we are rushed to do our jobs, which raises the risk of missing safety steps.

—Sandy Wizzard, CLT
In the survey, Piedmont agents reported serious hazards on the job, including severe understaffing, poor equipment, and failures by management to address risks. We are determined to make sure that the company takes action to minimize these risks. We all deserve to feel safe on the job.
Click here to read a summary of the survey results; or, to view the complete survey results, click here. Help us spread the word to every CWA agent about our efforts to make our workplaces safer by sharing this newsletter with coworkers who may not have received it. They can simply click here to sign up for our email alerts today. And be sure to follow us on Facebook for further updates.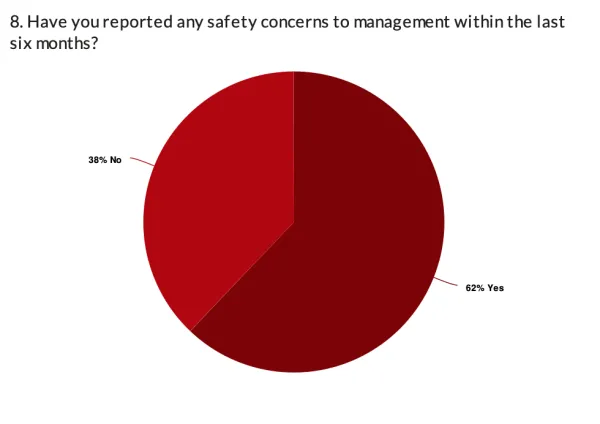 CWA Member Survey Improves FAA Reauthorization Bill
OSHA Finds Piedmont Guilty in the Preventable Death of Passenger Service Agent Courtney Edwards
Remembering Passenger Service Agents Edwards and Hudson