News
Tragic Loss of Piedmont Agent Kendrick Darrell Hudson

Tragedy visited our CWA family on Sunday, August 11, when passenger service agent Kendrick Darrell Hudson died on the job at Charlotte Douglas International airport. Kendrick, who was only 24 years old, was moving bagage on an airport vehicle that turned over as he tried to avoid a piece of luggage on the tarmac. 
Family, friends, and coworkers held a vigil on Sunday, August 18, which included memorable tributes to Kendrick, who had worked for Piedmont since 2016. The Executive Board members and stewards from CWA Local 3645 appreciate all the support from Piedmont, Mainline, and Envoy agents who honored Kendrick and his family with a moment of silence across the country. 
Kendrick's family received his vest and a jar overflowing with dozens of notes from agents who knew and loved him. Mainline agent (and former Piedmont agent) Asia Henley created the jar of memories.
Micki Siegel de Hernandez. the director of CWA's Occupational Safety and Health Program, promised to work closely with Local 3645 and OSHA to investigate the accident, and to keep pursuing better workplace safety for all agents.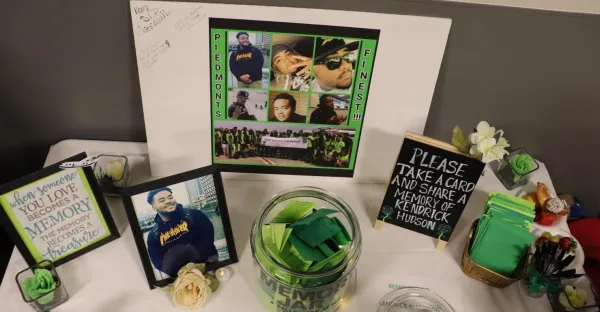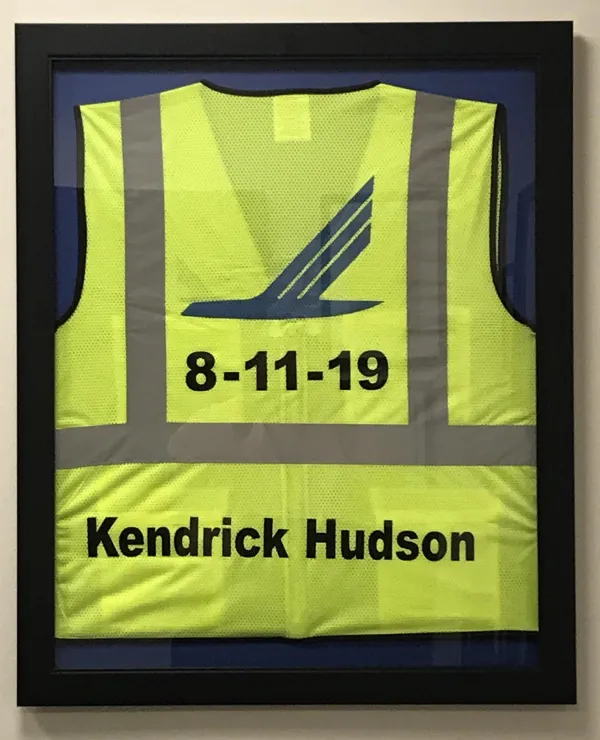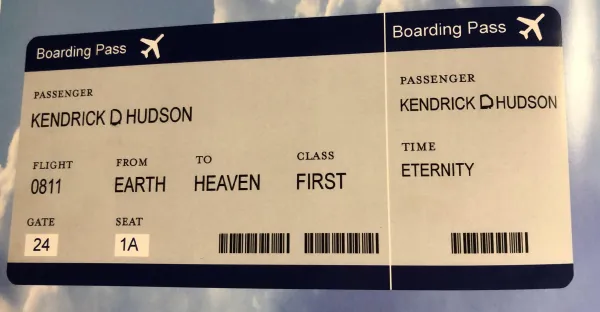 CWA Member Survey Improves FAA Reauthorization Bill
OSHA Finds Piedmont Guilty in the Preventable Death of Passenger Service Agent Courtney Edwards
Remembering Passenger Service Agents Edwards and Hudson